Septic Emergency Services

Fauquier, Fairfax, Stafford, Culpeper, and Prince William Counties.
Professional, knowledgeable, and always available 24 hours, 7 days a week. We are there for you whenever you need us.
Serving:
Loudoun County, Fairfax County, and Surrounding Areas
Licensed, Insured, and Bonded
Septic Emergency Services
For all of those inconvenient times when your septic system fails you, we are open to come save the day. There is nothing worse then a house full of family over the holidays and your alarm goes off, or the late night weekend backup when no one else is open. Our technicians are there to make sure that when your septic surprises you, we will be there to ease your fears.
***Emergencies... are when you require immediate assistance and are not on our regular daily schedule, there is a higher cost for these services. This is all same day service requests, immediate service requests, and overflowing/backing up systems.
Click Here to Add a Title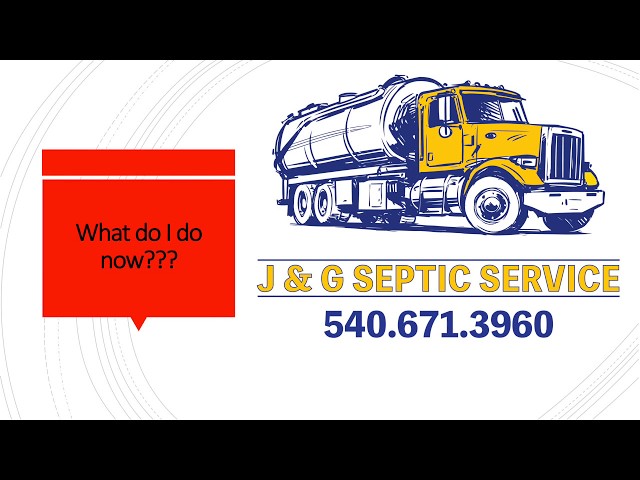 Tips and tricks to keep you running
-Make sure your have your system maintenance every 3-5 years. When excess solids build up it can clog your system and cause bigger problems in your lines.

-Your toilet and sink are no place for non-biodegradable items. Things like grease, greasy foods, feminine hygiene products, wipes, chemicals, condoms, and tissues will clog pipes .

-Do not drive over or close to your system area.

- do not allow anyone to work on your system without checking to see that they have the proper credentials (dpor certification) go to www.dpor.virginia.gov/LicenseLookup/ to do so.

0

/